NP/PA 24-Hour Waiver Training - AAPA
4.68 (19 votes)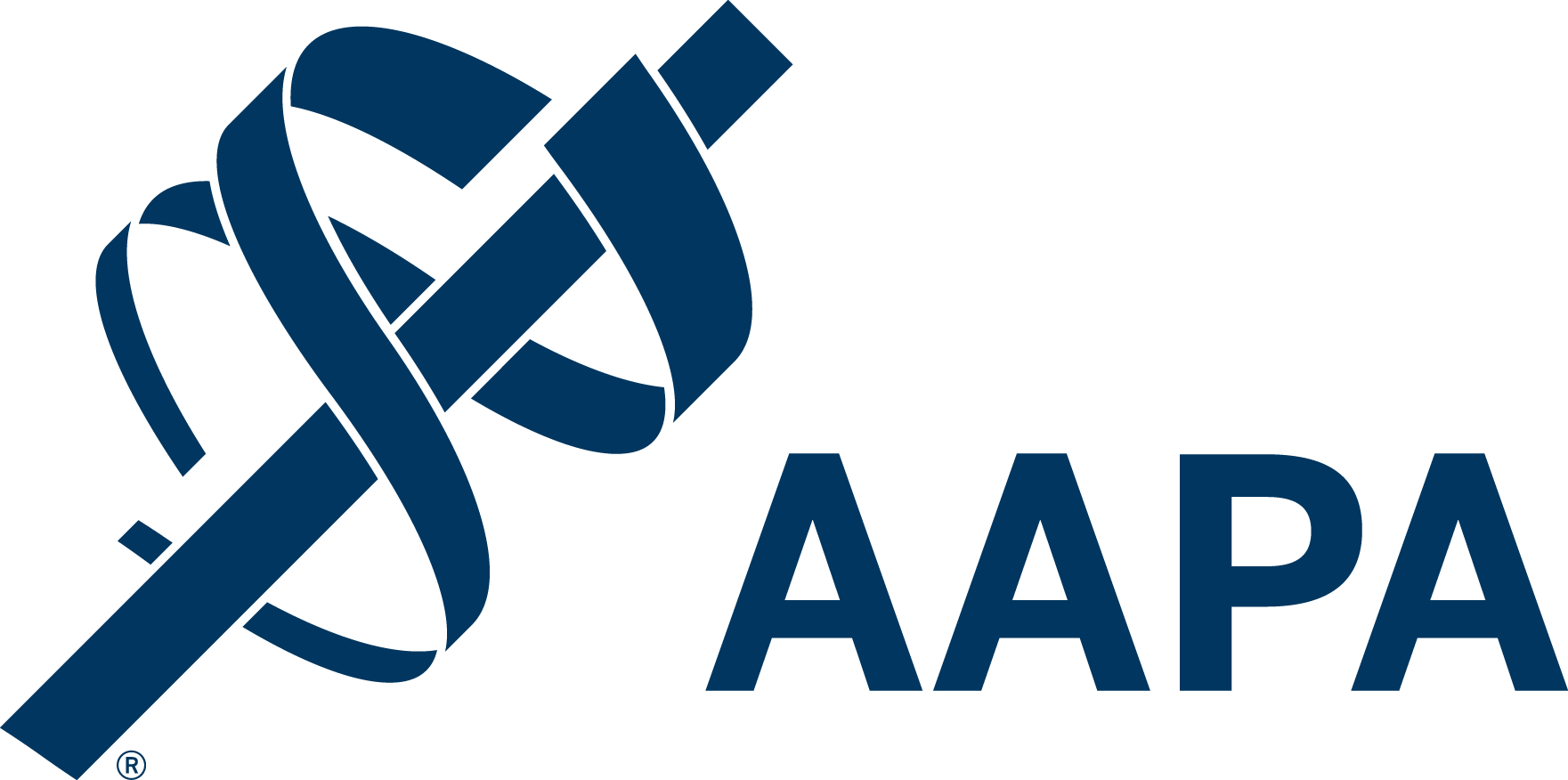 ASAM, AAPA and AANP have formed a collaborative to provide the 24-hour waiver training for physician assistants and nurse practitioners. These three organizations are authorized by statute to provide this training. Educational content has been identified and/or created to satisfy the 24-hour requirement as described in the Comprehensive Addiction and Recovery Act (CARA).
To qualify, NPs and PAs must:
• Be licensed under state law to prescribe schedule III, IV, or V medications for pain
• Complete no less than 24 hours of appropriate education through a qualified provider or through other training or experience, demonstrate the ability to treat and manage OUD
• If required by state law, be supervised or work in collaboration with a qualifying physician to prescribe medications for the treatment of OUD
**The content was originally developed for the 8-hour DATA2000 training for physicians. This content is now offered to NPs/PAs and appropriate provider language will be changed as content continues to evolve.
This training is presented in two parts. Part 1 is the 8-hour training for physicians, NPs and PAs. Part 2 is the additional 16 hours for NPs/PAs required by CARA. In Part 2, you will see the topics listed in CARA with specific content under those topics.
If you have not already taken the 8-hour course, please begin with Part 1. If you have already taken the 8-hour course, you may begin with Part 2.
Click the "Content" tab to get started!

Click here to return to the main waiver training page on the ASAM e-Learning Center.
The collaborative of ASAM, AAPA and AANP identified and reviewed this content to provide the NP/PA training required by CARA.
The NP/PA 24-Hour Waiver Training is available for free through 2018 in part by an unrestricted educational grant from Indivior.
The 16-hour product developed includes all additional education required by the Comprehensive Addiction and Recovery Act (CARA) for physician assistants to successfully apply for a waiver to prescribe buprenorphine for office-based treatment of opioid use disorders.

Download this helpful FAQ for technical issues.
All other questions, contact ASAM Education.
education@ASAM.org | 301.656.3920
Please ensure that your state regulations allow you to prescribe buprenorphine and other medications to treat OUD before you apply for the waiver. Some states may have overriding state legislation that will prevent NPs and PAs from prescribing these medications even if Federal law allows it.
Apply
SAMHSA reviews waiver applications within 45 business days of receipt. If approved, you will receive a letter via email that confirms your waiver and includes your prescribing identification number.
Waiver applications are forwarded to the DEA. DEA regulations require your prescribing identification number to be included on all buprenorphine prescriptions for opioid dependency treatment, along with your regular DEA number.
If you have not received confirmation of receipt of your application, or if it has been more than 45 business days since submitting it, contact CSAT by email: infobuprenorphine@samhsa.hhs.gov or call 866.287.2728.
Qualify
To qualify for a waiver to treat patients with Opioid Use Disorder, NPs and PAs must:
Be licensed under state law to prescribe schedule III, IV, or V medications for pain
Complete no less than 24 hours of appropriate education through a qualified provider or through other training or experience, demonstrate the ability to treat and manage OUD
If required by state law, be supervised or work in collaboration with a qualifying physician to prescribe medications for the treatment of OUD