ASAM eLearning
Improving Care with Triage, Assessment, Contingency Management & Monitoring Technology (1.5 CME)
Academic-entrepreneurial partnerships have generated computer-assisted innovations in: 1) comprehensive assessment/placement, 2) triage, and 3) contingency management. Data suggest improved outcomes and adoption. 1) Comprehensive assessment with CONTINUUM TM, the standard implementation of ASAM's Criteria, is a computer-guided, structured interview that operationalizes medical necessity criteria. CONTINUUM's decision engine can automate utilization review (UR). Through CMS's 1115 federal waiver program, county/state Medicaids are preparing to adopt it. In Los Angeles county (population: 10.1 million), piloting began in July 2016. UCLA is evaluating feasibility and impact on intakes and patient engagement. The web application captures: duration of assessment, completion rates, recommended placements, reasons for discrepant placements, patient characteristics, and satisfaction. The data may determine whether and how to proceed with county-wide adoption; how to streamline Medicaid and commercial insurance UR; determination of what levels of care, numbers of beds/slots are needed; and quality improvement. 2) Triage with the first derivative product of CONTINUUM, CONTINUUM Triage TM, emerged at the request of LA County and is also used in Massachusetts. This 20-question, computer-guided, structured interview (10-15 minutes, telephonic or in-person) determines the provisional level of care in which to complete the patient's CONTINUUM comprehensive assessment. SUD outcomes are improved when patients are provided the right care, at the right time, in the right setting, for the right duration - the goals of CONTINUUM Triage. Massachusetts also piloted both CONTINUUM and Triage, also for the CMS 1115 Waiver. Funded by the Governor's Opioid Working Group, Triage is being piloted in walk-in Opioid Urgent Care Centers in three high overdose cities. Both pilots analyze how often Triage's provisional recommendations are correctly matched to the final LOC recommendations of CONTINUUM. 3) Contingency management (CM), a high efficacy evidence-based practice, has been limited in its adoption by implementation burdens. CM restores healthy brain reward function with immediate small incentives that grow along a progressive reinforcement schedule. CM rewards healthy behaviors (e.g., sobriety) across all addictive substances, in many populations. DynamiCare Health, a fully-automated, scalable, patent-pending technology alleviates provider burdens by (1) ethically managing CM incentives, (2) automatically tracking/reporting data, and (3) using machine learning to provide impending relapse/dropout alerts for proactive intervention. Programs enroll new patients via the web. It provides an easy-to-use escrow account into which the patient deposits funds for CM reward incentives (e.g., from wages, welfare, family allowance, crowdfunding donations). The patient downloads the DynamiCare smartphone app for appointment tracking (via GPS), random/smart drug testing, and reward notifications. DynamiCare ships "selfie"-validating breathalyzers, CO detectors, and/or saliva drug test cups to the patient. Abstinence, medication adherence, or treatment attendance rewards transfer from the escrow account onto a debit card. Initial back-testing on spending data with machine learning has generated new, previously un-hypothesized independent variables in drug addiction, correctly predicting 70% of acute drop-outs. These technology developments offer nationwide implementation of data-driven care, service provision, payment reform, and outcomes improvement. Data for all three approaches are informing clinical and policy interventions.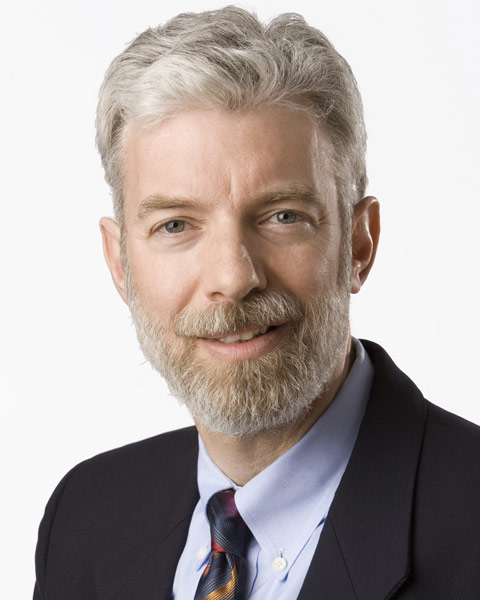 David Gastfriend
MD, DFASAM
David R. Gastfriend, MD, served on the faculty of Harvard Medical School for 25 years, most recently as Director of the Addiction Research Program at Massachusetts General Hospital (MGH). His studies of the Patient Placement Criteria published by the American Society of Addiction Medicine (ASAM) have been supported by the NIH's National Institute on Drug Abuse, the National Institute on Alcohol Abuse and Alcoholism, the U.S. Centers for Disease Control, U.S. state governments, managed care corporations, including Aetna Behavioral Healthcare, and foreign governments, including Belgium, Finland, Iceland, Israel, Norway, Switzerland, and the World Health Organization. The author of over 125 scientific publications, he has served on the Boards and Editorial Boards of a number of societies and journals, including ASAM and the International Society of Addiction Medicine (ISAM). He is co-editor of the leading book on treatment matching in the field, The ASAM Patient Placement Criteria for Substance-Related Disorders and editor of Addiction Treatment Matching. In addition to his role at RecoverySearch, Dr. Gastfriend is also Vice President for Scientific Communications at Alkermes, Inc. (NASDAQ: ALKS) where he is involved in research, education and scientific publication on extended-release naltrexone (VIVITROL®) and the company's efforts in the field of addiction treatment.
$i++ ?>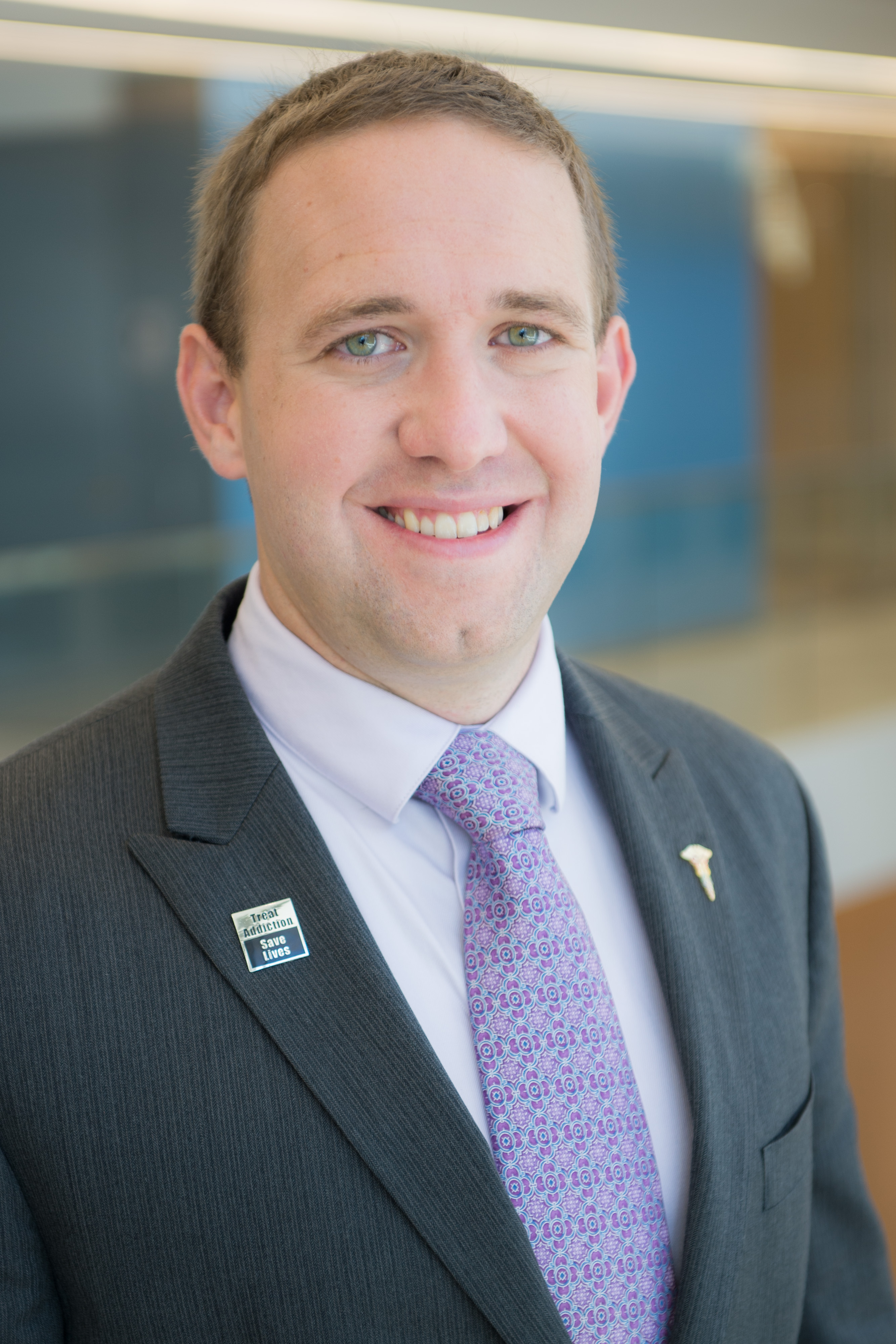 Brian Hurley
MD, MBA, DFASAM
Los Angeles Country Department of Health Services
Brian Hurley, MD, MBA, DFASAM is an addiction physician and the Director of Addiction Medicine for the Los Angeles County Department of Health Services. As Director-at-Large, Brian currently serves as a board member of ASAM and gives presentations around the world regarding addiction medicine. He co-chairs the Los Angeles County Department of Health Services' Substance Use Disorders Workgroup and the SafeMedLA Medications for Addiction Treatment Action Team, and is the Clinical Director of the Treatment Starts Here program through the Center for Clinical Innovation, focused on increasing the delivery of medications for addiction treatment in California's community health centers.
He is a senior researcher at the Friends Research Institute and is a primary investigator on a Tobacco Related Disease Prevention Program-funded project integrating smoking cessation services into community mental health centers and patient-centered medical homes and is the grant lead for three Medications for Addiction Treatment Access Points projects funded by the Sierra Health Foundation supporting access to medications for addiction treatment across Los Angeles County.
He is also a co-investigator for several Rand Corporation projects evaluating the integration of substance use disorder treatment within community mental health and Federally Qualified Health Center settings. He also serves on the American Board of Psychiatry and Neurology's Addiction Psychiatry Examination Writing Committee. Brian completed the Robert Wood Johnson Foundation Clinical Scholars Program at the University of California, Los Angeles (UCLA) and is an alumnus of the Massachusetts General Hospital and McLean Hospital Psychiatry Residency Training Program and the New York University Addiction Psychiatry Fellowship. Additionally, he has served in various roles for the Massachusetts Society of Addiction Medicine, New York Society of Addiction Medicine, and California Society of Addiction Medicine.
No Relevant Financial Disclosures

$i++ ?>
Eric E. Gastfriend
MBA
Eric Gastfriend is the Co-Founder and CEO of DynamiCare Health, a tech startup that is fighting substance addiction with evidence-based motivational tools. Previously, he was General Manager of Happy Cloud, a cloud gaming startup, where he oversaw software development and business development. Happy Cloud raised $7M in venture capital funding to make on-demand gaming possible for customers such as Warner Bros. Eric is currently managing DynamiCare Health's strategy, operations, and fundraising. He earned his B.A. magna cum laude from Brown University and MBA from Harvard Business School.
$i++ ?>
Key:

Complete

Next

Failed

Available

Locked
Session Recording
Open to view video.
Open to view video. This session was recorded on 4/6/2017 in New Orleans, LA.
CME Quiz
3 Questions | 10 attempts | 2/3 points to pass
3 Questions | 10 attempts | 2/3 points to pass Complete the quiz to claim CME.
CME Credit and Certificate
Up to 1.50 medical credits available | Certificate available
Up to 1.50 medical credits available | Certificate available 1.5 CME Credits
| Access Date | Quiz Result | Score | Actions |
| --- | --- | --- | --- |