Addiction Medicine Action Network (AMAN) 2021 Training Series
5 (1 vote)
Register

Non-Member - Free!
Regular Member - Free!
Retired - Free!
Early Career Physician - Free!
Resident - Free!
Student - Free!
Associate - Free!
ASAM Staff - Free!
International Member - Free!
Emeritus Member - Free!
Provisional Member - Free!
Fellow Member - Free!
Honorary Member - Free!
CRT Member - Free!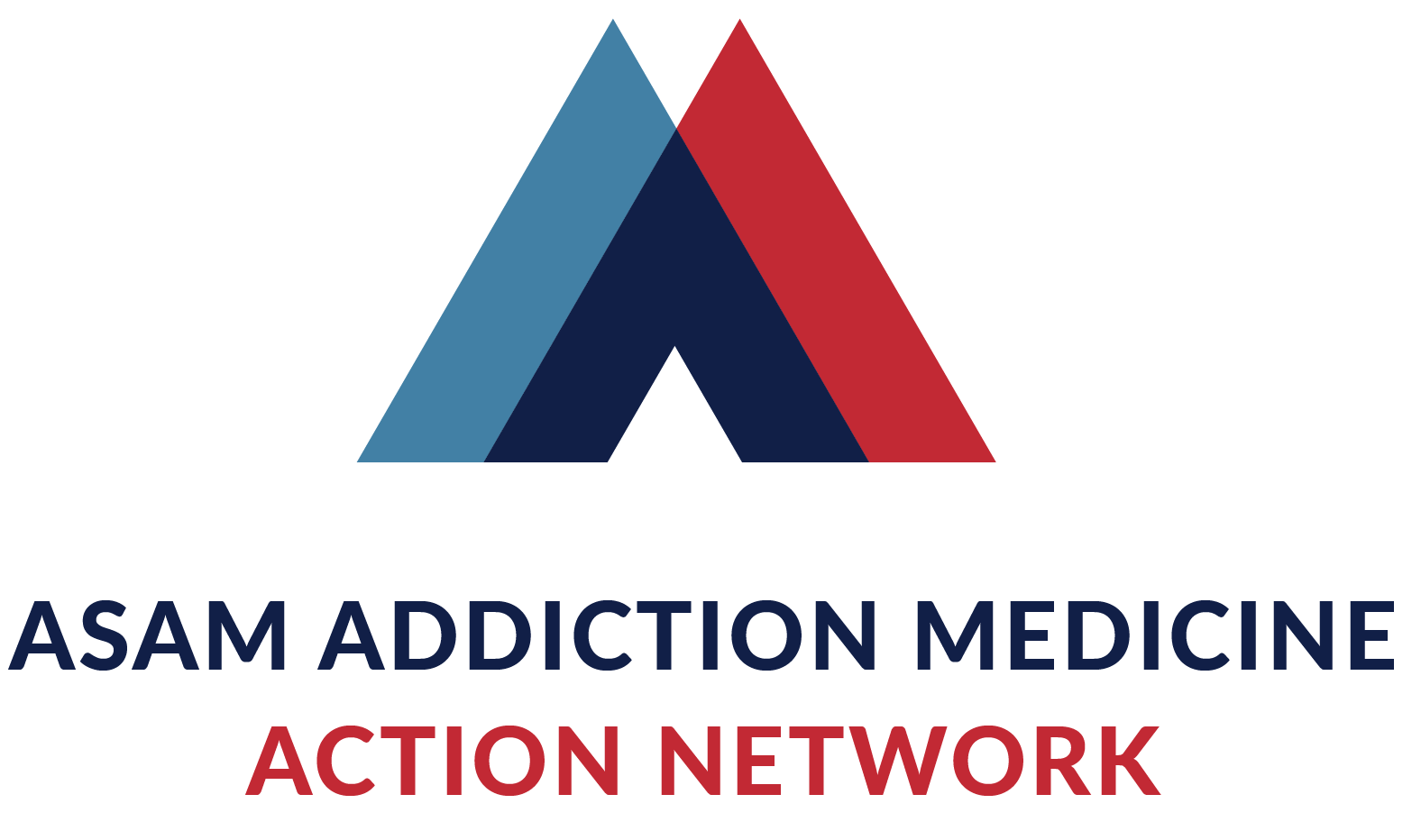 2021 Training Series
---
As a health care professional who treats addiction, you understand the impact that federal and state legislation has on your practice and your patients. At ASAM, we are committed to elevating the voices of addiction medicine among key policymakers. ASAM's new grasstops program, the Addiction Medicine Action Network (AMAN), aims to leverage members' advocacy relationships with lawmakers and expand members' advocacy skills.
This four-part series of trainings for AMAN members will cover introductory topics on addiction medicine advocacy. This series will be available live for AMAN members and as free on-demand recordings for everyone.
Interested in joining the Network? Whether you have existing advocacy relationships with lawmakers or simply want to develop new ones, consider applying for the ASAM Addiction Medicine Action Network (AMAN). As a member of AMAN, you will have access to advanced advocacy trainings, individualized advocacy support, and your work may be amplified and recognized through various communication channels. You can apply for AMAN by clicking here and completing the brief, online application.
Training Topics & Dates
Overview of the New Congress and Tips for Meeting with Your Members of Congress- Monday, March 22, 2021 3:30-4:00pm ET (Part of ASAM's Addiction Medicine Advocacy Conference)
Connecting Your Story to ASAM Policy Priorities for the 117th Congress- Friday May 21, 2021 12:00-12:30pm ET
August Recess: Making the Most of In-District Meetings & Online Advocacy- Friday, July 30, 2021 12:00-12:30pm ET
Making a Difference Through Media- Friday, November 12, 2021 12:00-12:30pm ET