Pain Management and Opioids: Balancing Risks and Benefits 2023
4.77 (91 votes)
Pain Management and Opioids: Balancing Risks and Benefits
Overview
Immerse yourself in a comprehensive 2-hour on-demand course tailored to the FDA's Opioid Analgesic REMS guidelines. Stay at the forefront of opioid prescription knowledge, incorporating the most recent science and best practices.
Key Points:
Complies with the FDA's 2018 Blueprint for Opioid Analgesic REMS Education.
Reflects the CDC's 2022 Clinical Practice Guideline for Prescribing Opioids.
Aligns with many state guidelines for controlled substances CE.
Who Should Attend?
Ideal for all opioid medication prescribers and care team members.
Learning Objectives
Upon completion, learners will be able to:
Describe the pathophysiology of pain and how that relates to pain management
Accurately assess patients in pain and create a safe and effective treatment plan
Identify non-pharmacologic pain treatment strategies
Initiate and manage risk for patients on opioid therapy
Recognize behaviors of opioid use disorder (OUD)
ACGME Competencies Addressed:
Patient Care
Medical Knowledge
Practice-Based Learning and Improvement
Acknowledgments
The curriculum was developed by the Collaborative for REMS Education (CO*RE) http://core-rems.org and is supported by an independent educational grant from the Opioid Analgesic REMS Program Companies (RPC).
Registration Rates
| | |
| --- | --- |
| ASAM Learner Type | Rate |
| ASAM Member | $0 |
| Non-Member | $0 |
| Associate Member | $0 |
| Resident Member* | $0 |
| Student Member* | $0 |
*Residents, Fellows-in-training, Interns, and Students must join ASAM to receive a discounted registration rate. Click here to become an ASAM member. National and Chapter membership dues apply. There is no charge for Students to become a Member, but verification of student status is required.

Membership Question? Call ASAM at 1.301.656.3920, email us, or view the ASAM website for more information.
Refunds & Cancellations
All ASAM eLearning Center refund requests must be made in writing to Education@ASAM.org within 90 days of purchase. Those requesting refunds for courses that are in progress will receive partial refunds or eLearning Center credit. Automatic full refunds will be made for any course with a live-course component that has been cancelled.
Registration Deadline: 09/30/2023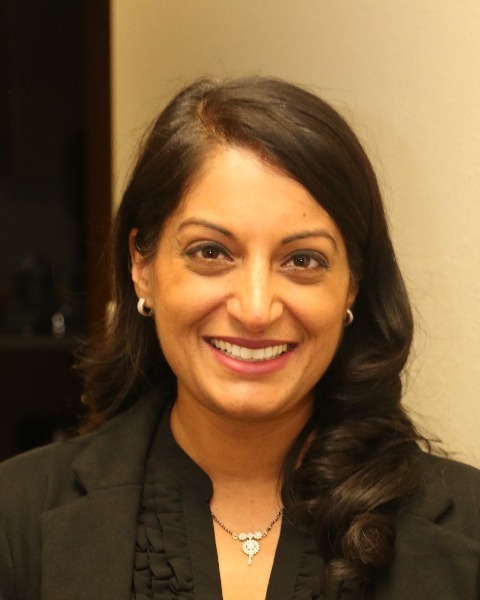 Anita Karnik, MD
Addiction Psychiatrist
Phoenix VA Health Care System
Anita Karnik M.D. is the program director for University of Arizona College of Medicine Phoenix Addiction Medicine Fellowship. She is an addiction psychiatrist at the Phoenix VA Health Care System and practices in an integrated pain and addiction chronic pain and wellness center. She received her M.D. at Texas A&M College of Medicine and completed her general and child and adolescent psychiatry training though the Baylor Scott and White Psychiatry Residency Program. Dr. Karnik went on to further specialize in addiction psychiatry at the University of Cincinnati Addiction Psychiatry Fellowship. Dr. Karnik specializes in caring for patients who have co-occurring chronic pain, substance use disorders, and mental health concerns. She is passionate about destigmatizing addiction care. Dr. Karnik enjoys teaching and encourages medical students, residents, and fellows to partner with their patients and approach addiction care from an integrated whole person approach.
No relevant financial disclosures.
$i++ ?>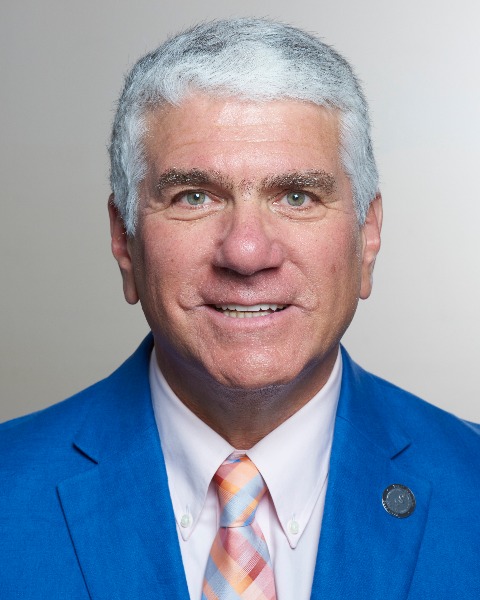 Edwin Salsitz
MD, DFASAM
Dr. Edwin A. Salsitz has been an attending physician in the Mount Sinai Beth Israel , Division of Chemical Dependency, New York City, since 1983, and is an Associate Clinical Professor of Psychiatry at the Mount Sinai School of Medicine. He is the principal investigator of the Methadone Medical Maintenance (office-based methadone maintenance) research project. Dr. Salsitz is certified in Addiction Medicine by the American Board of Preventive Medicine, as well as by the Board of Internal Medicine and Pulmonary Disease. He has published and lectures frequently on addiction medicine topics.

Dr. Salsitz is a course director for ASAM sponsored Buprenorphine and REMS Opioid trainings, and is a lead mentor in the PCSS-MAT mentoring program. He has co-chaired the ASAM Review Course, the ASAM Common Threads Course, the ASAM State of the Art course and is a reviewer for the Journal of Addiction Medicine and Drug and Alcohol Dependence. He is the chair of the ASAM REMS course on safe and effective prescribing of opioids. Dr. Salsitz was the Co-chair of the ASAM CME committee and Chair of the New York Society of Addiction Medicine CME and Education committee.

Dr. Salsitz is a member of the medical advisory panel, for the New York State Office of Alcohol and Substance Abuse Services.
Dr. Salsitz is the recipient of the 2014 ASAM Annual Award, and the 2018 ASAM Annual Educator of the Year Award.
No Relevant Financial Disclosures
$i++ ?>
Key:

Complete

Next

Failed

Available

Locked